True Ventures •
San Francisco based Venture Capital firm known for early stage investing.
Brand Strategy
Creative Direction
Brand Identity
Photo Art Direction
Design System
UX/UI
Since launching in 2005, True Ventures has been supporting extraordinary entrepreneurs from all walks of life in their quests to create world-changing solutions to important problems. I led the SF team through brand strategy, a full 360 rebrand and digital experience.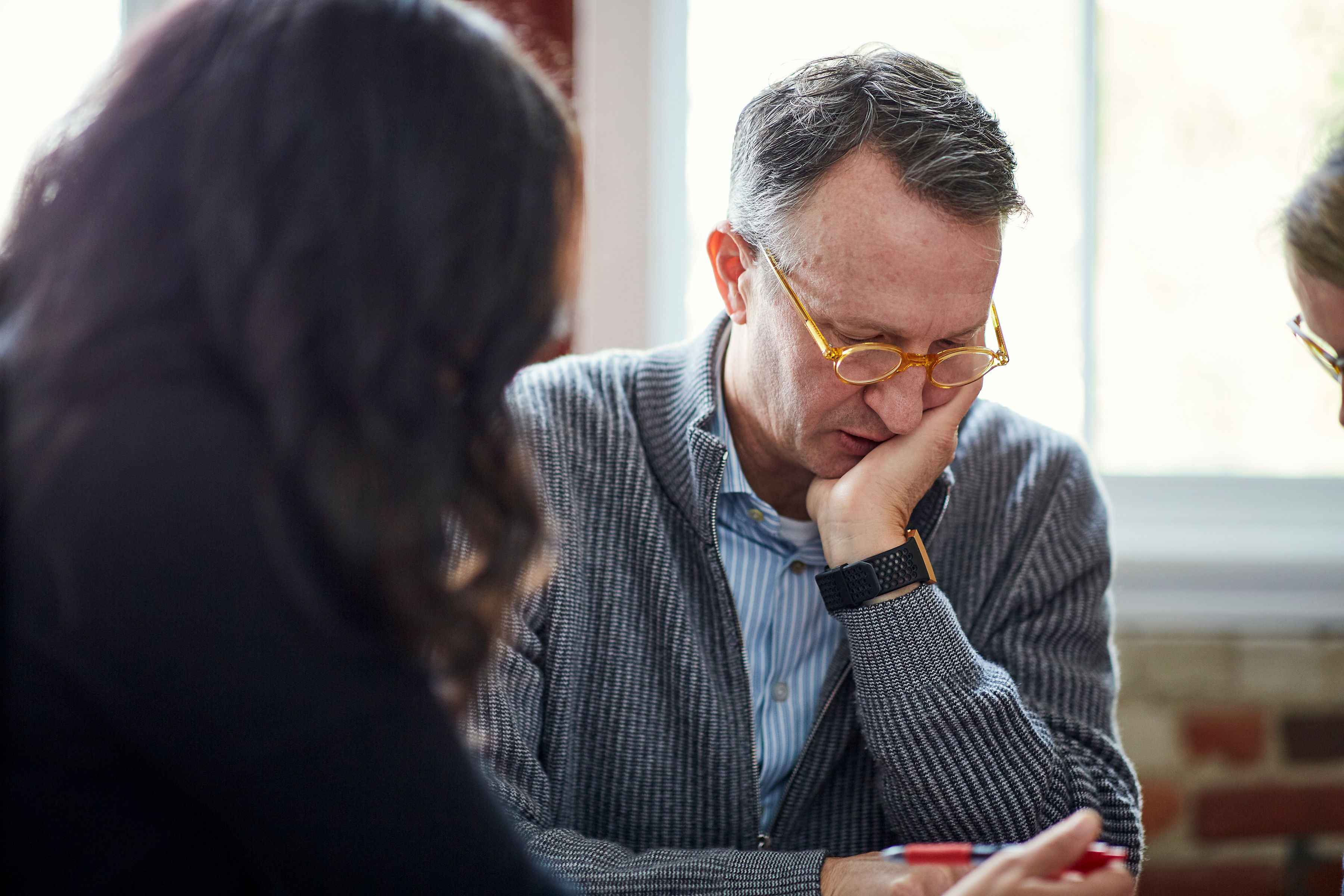 With the rebrand, we decided to stay true to who they were — honest, intelligent, industry leaders. In fact, we leaned into these characteristics and found that the rebrand was more than just a fresh coat of paint.
Studio

Ueno
2019
The Team

Strategy / Megan Miller
Brand + Digital CD / Aaron Poe
Design Lead / Brendan O'Conner
Web / Gene Ross
Developer / Geir Landrö
Producer / Tarik Patterson

Photography

Troy Stains
James Rice