Nextbit's vision was fifteen minutes into the future — a world where your smartphone is supercharged with the cloud. Never running out of space, and getting smarter every day.
Brand Strategy • Creative Direction • Brand Identity • Design Systems • Art Direction • Web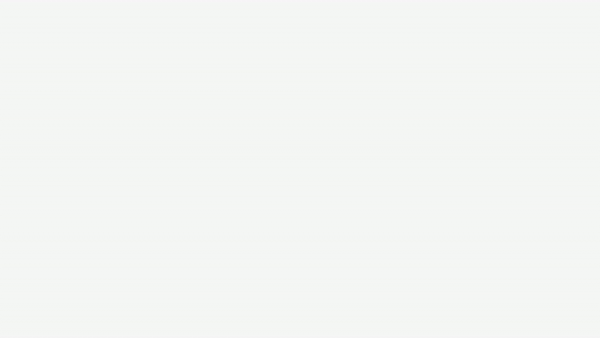 As Creative Director, working with the insanely talented team at Cinco and in close collaboration with the innovative folks at Nextbit, I led the brand launch which included strategy, brand identity, and overall visual language. The brand launch culminated in a DTC e-commerce platform that captured mass attention with the Android enthusiasts.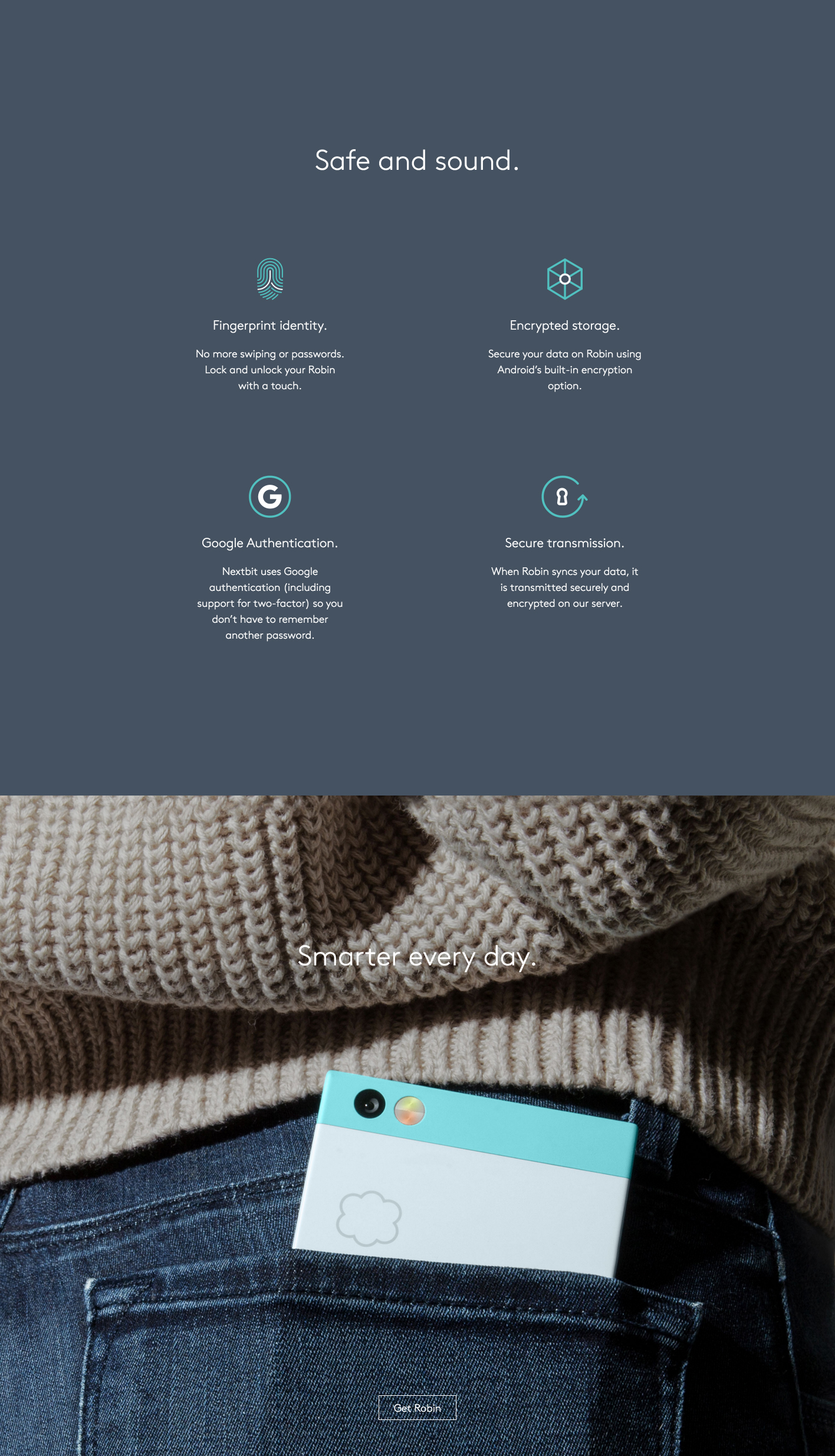 Studio
Cinco
2015
The Team
ECD / Kirk James
Web CD / Shawn Petersen
Brand CD / Aaron Poe
Strategy / Christina Rosalie
Designer / Austen Ezzell
Designer / Zach Allott
Dev / Cabe Branson
Photography & Retouching
Rafael Astorga
Pavlina Summers