Beats by Dre •
Branding for the market leader in headphone that became a cultural icon acquired by Apple in 2014.
Creative Direction
Branding
Photo Art Direction
Design System
Packaging
As Creative Director for Beats at Ammunition, I led the hands-on work to establish Brand Standards, Product Art Direction, Brand Wordmarks, Icon System, Package Design and Out-of-Box Experience. Together, with a large internal team at Ammunition, we helped evolve a brand that shaped culture.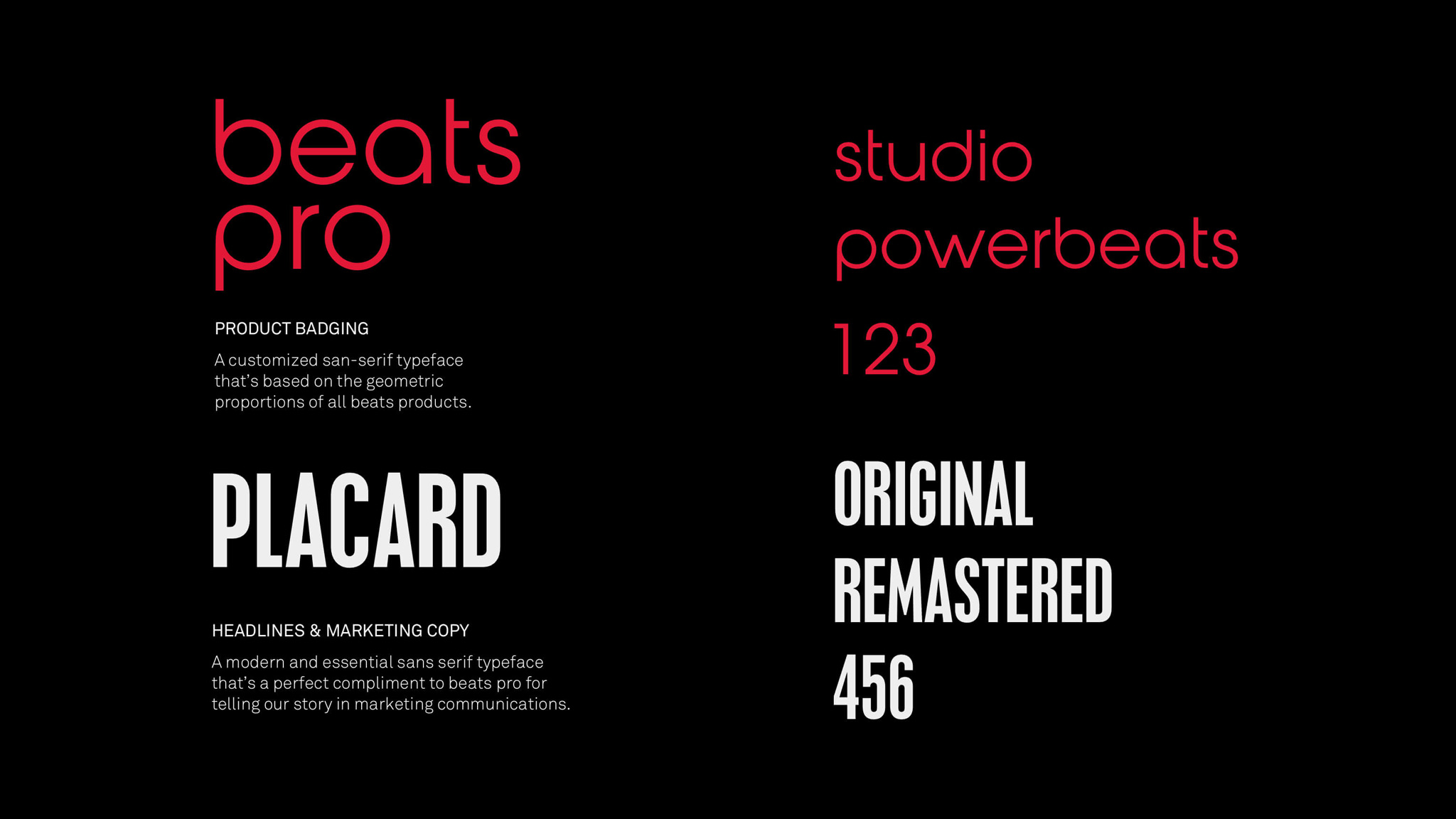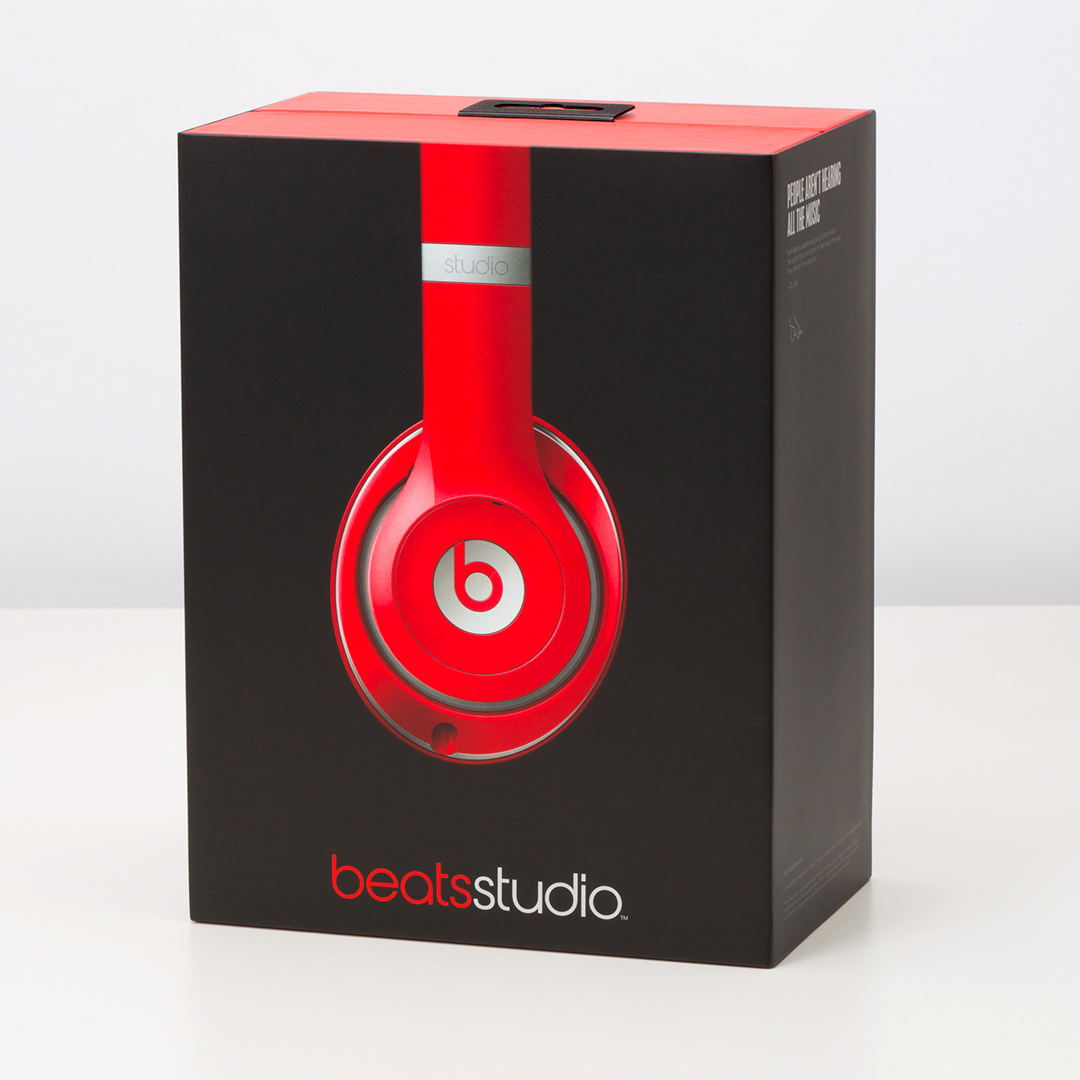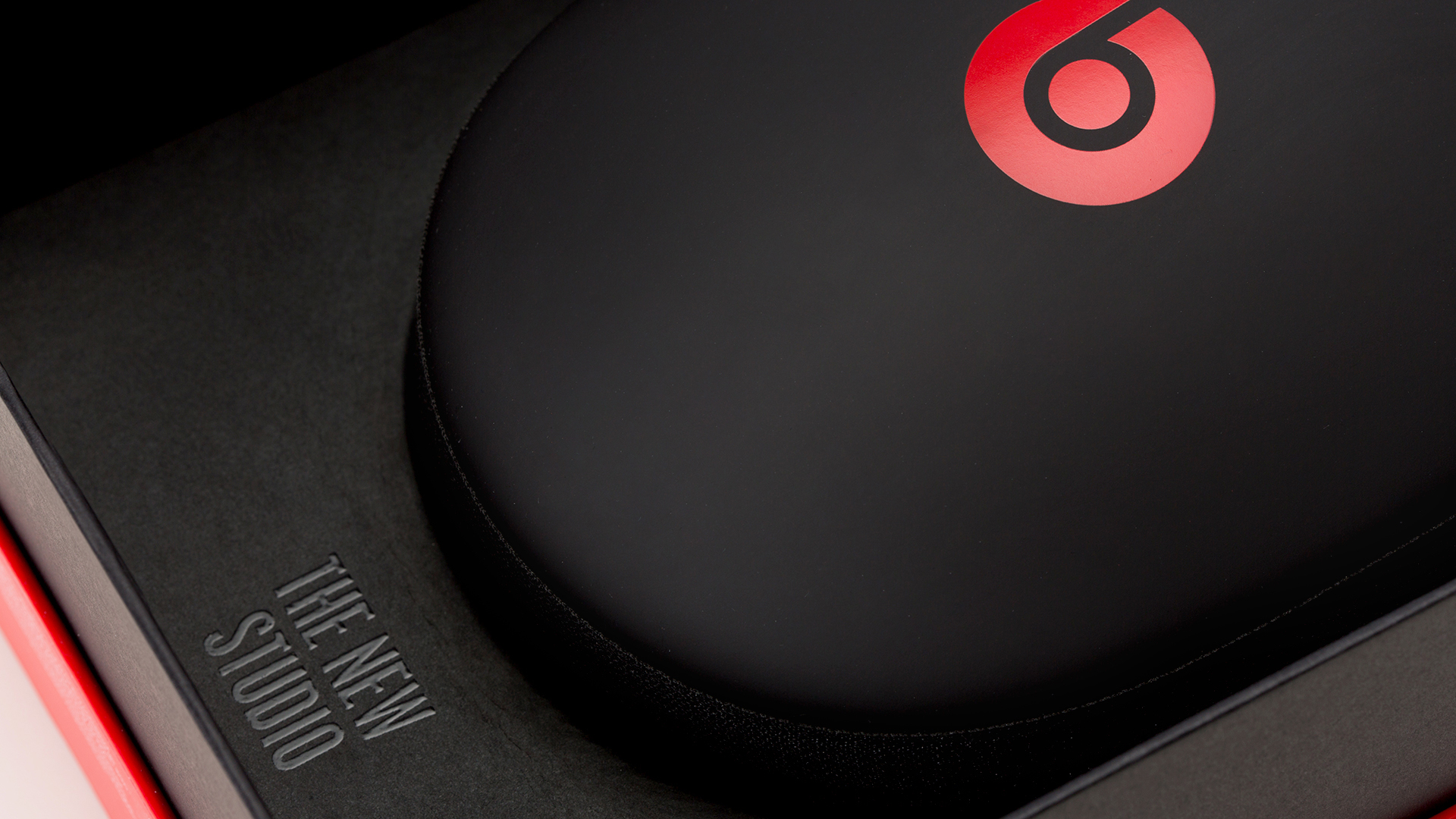 The Beats packaging system and out-of-box experience is recognized as one of the best in class within its category. I led the redesign of all product categories including Headphones, In-Ear, Speakers and Accessories.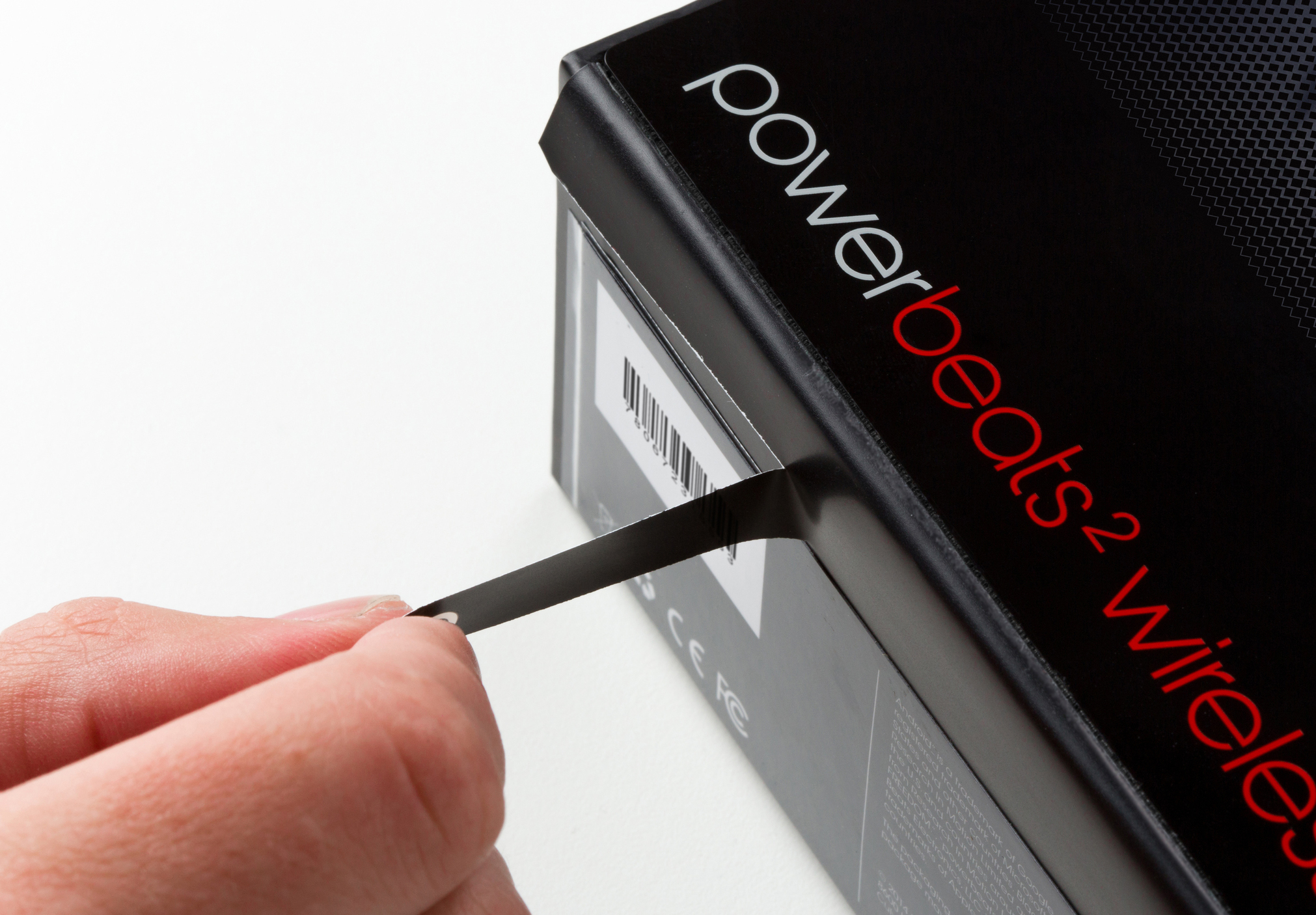 Studio

Ammunition
2012 — 2014
The Team

ID Lead / Christopher Kuh
ID Lead / Nick Cronan
ID / Rhys Bonahoom
ID / Eric Fields
ID / Gregoir Vandenbussche
Product Renders / Remi Marchand
Art Direction / Aaron Poe
Designer / Emily Brunner
Production / Clare Rhinelander
Photoraphy

Wes Sumner