︎Design, art direction & leadership. ︎Focused on development of brand identity systems for early stage companies & emerging startups within fintech, data platforms, AI, lifestyle, healthtech, consumer electronics & venture capital. ︎Clients include Acorns, Adidas, Adobe, Beats, Facebook, Eventbrite, Google, Lumosity, Lyft, Microsoft, Nike & UNICEF. ︎Currently, Design Director of Brand @Square.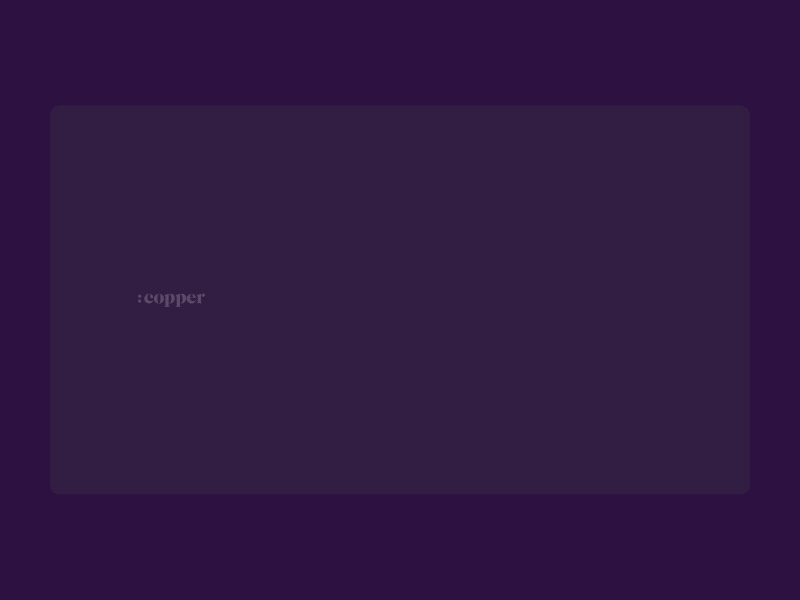 ︎Design Director of Brand @Square (Current) Previously Creative Director @Ueno (17—19), @Cinco (15—16), @Ammunition (10—15), Independent (08—10) Visual Designer @Nöe & Associates (06—08)︎Published on Brand New x12, Communication Arts, Core77, Creative Quarterly, Designer Fund, Fast Company, Medium, Mindsparkle Mag, SF Design Week, Sandu Publishing, Site Inspire, Typewolf ︎Public Speaking at AIGA SF Design Thinking, AIGA SF Design Week,

Designers and Geeks

, and

First Round – SF

︎Interviews with

Brandpad

,

Dribbble

, Dwell Magazine and

The Design Kids.