In ten years Checkout.com has gone from bootstrapped startup to leader in online payments, providing global end-to-end services to thousands of companies, including Samsung, Transferwise, Virgin and Adidas. I led the rebranding effort, creating a new visual identity that is clear, dynamic and trustworthy at a glance.
Brand Strategy • Creative Direction • Branding • Design Systems • UI/UX

In a sea of sameness within fintech, the art direction called for visually arresting photography. The result was a series of conceptual still lifes showing everyday objects lined up on a grid, with a hero object representing Checkout.com.
The typography and photography set the tone for the new visual language. Our goal was to make the website feel more editorial and dynamic, while keeping it modular enough for their internal team to expand it in the future without outside help.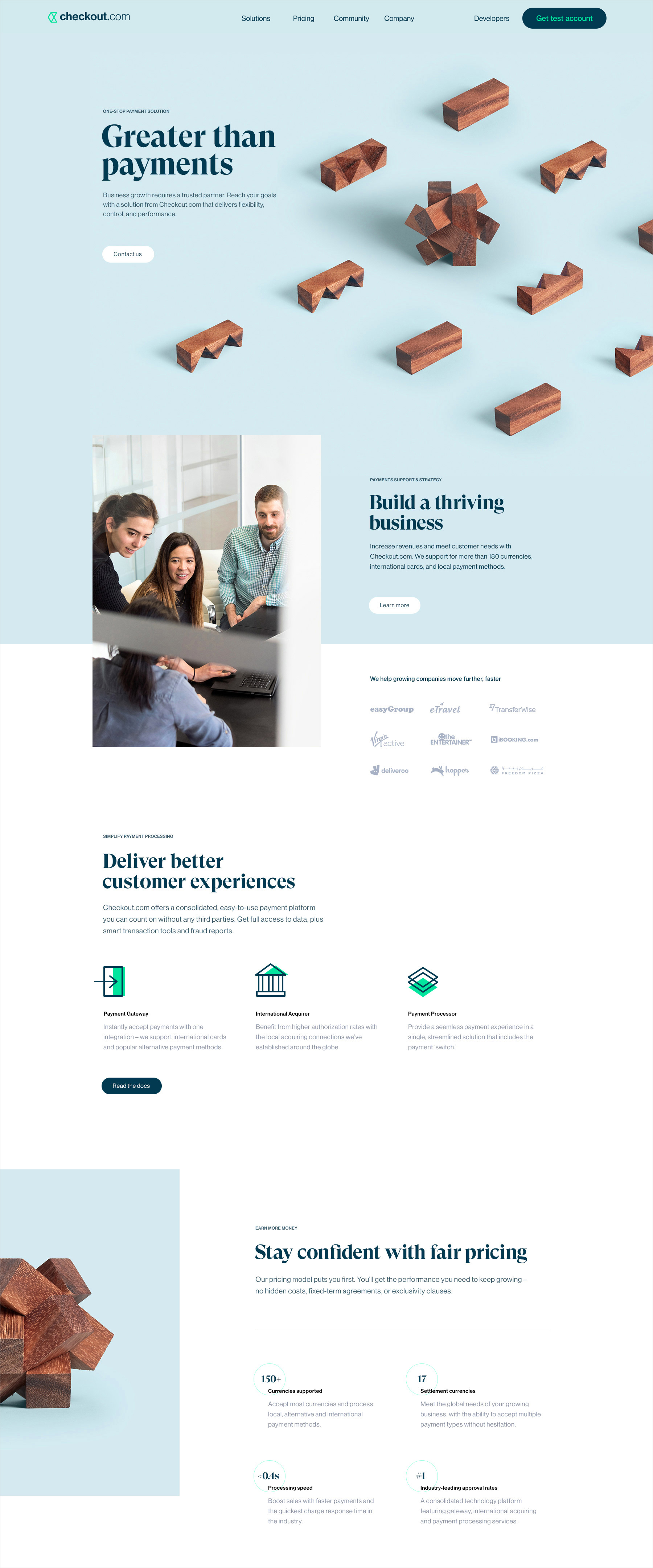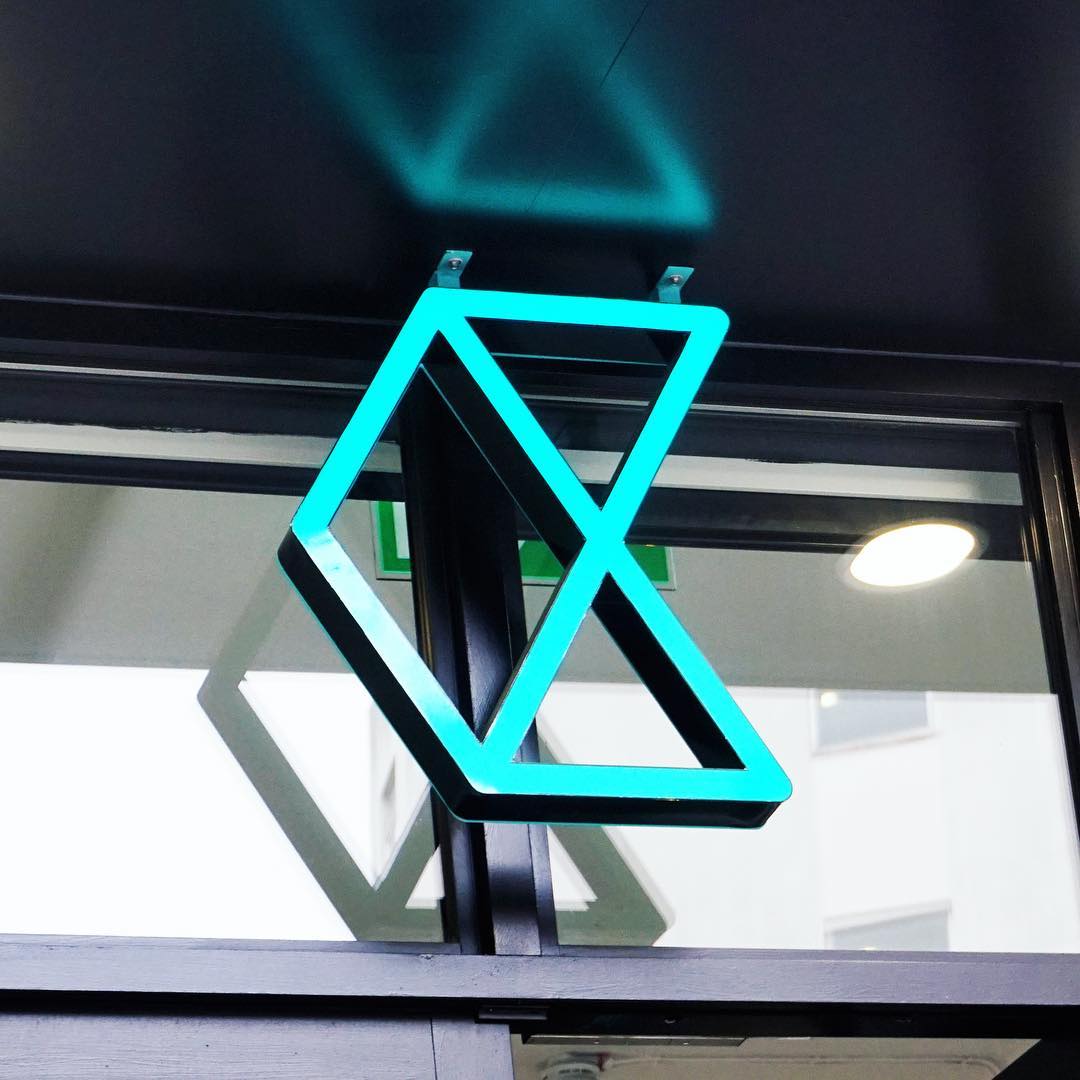 Studio
Ueno
2017
The Team
Strategy / Aaron Poe
CD Brand + Web / Aaron Poe
Designer / Jenny Johannesson
Icon Design / Andrea Mata

Photography
Troy Stains
James Rice
Lee Mawdsley (UK)